Tune-Up Tuesday | Setting the Hook | J-Hooks vs Circle Hooks
Posted on Apr 20, 2021
By Dave Brown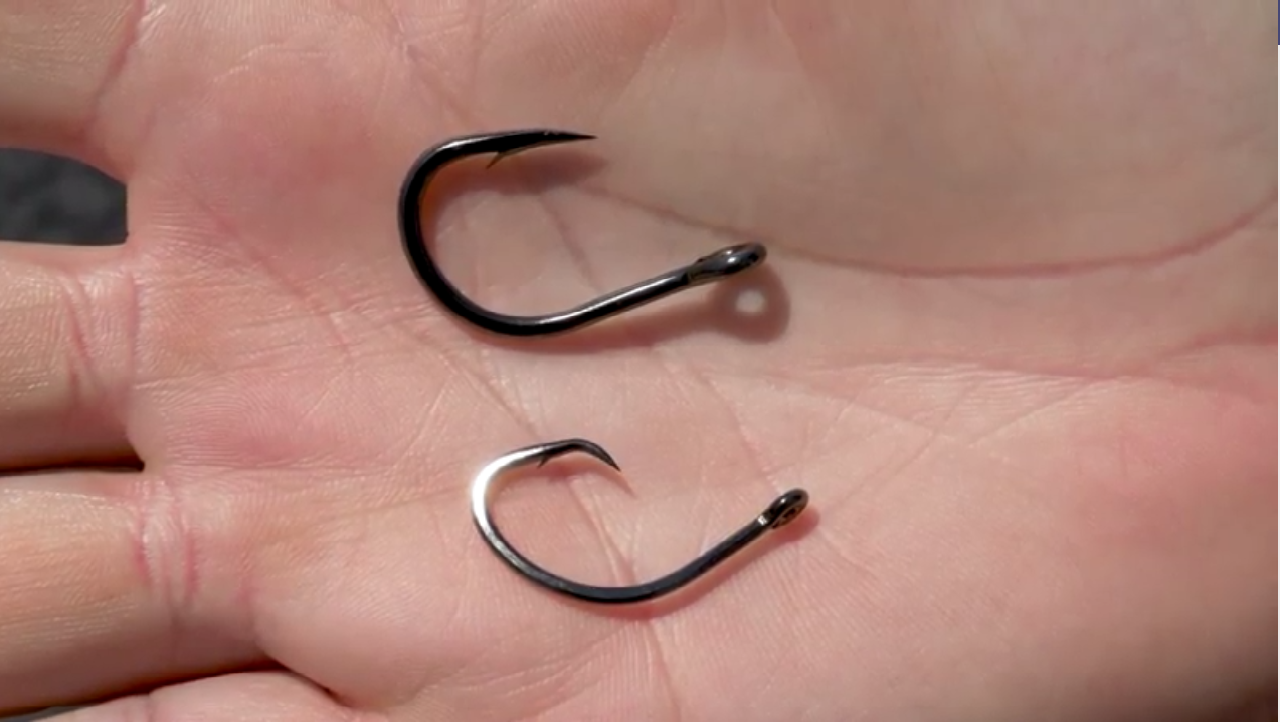 Should I Set the Hook?
We've all grown up watching great fishing shows on TV.  Saltwater shows, freshwater shows, destination shows, etc.  But the ones that always stand out and we get asked about the most are the bass fishing tournament shows like the Bassmaster Classic.  In these show, you always see the huge swing of the rod for a monster hook set.  This always makes for great TV.  But is it necessary?
In this weeks Tune-Up Tuesday, Dave will talk about various hook designs and whether you actually set the hook, or don't set the hook.  This is mainly about J-Hooks vs. Circle Hooks and live bait fishing.
Thank you for stopping by Okuma's Tune-Up Tuesday.  We hope this series helps you in your growth as an angler. 
Please do us a favor and subscribe to Okuma Fishing USA ____________________________________________________ http://www.okumafishingusa.com
https://www.facebook.com/OkumaFishingUSA/
https://twitter.com/OkumaFishing
https://www.instagram.com/okumafishingusa/