Tune-Up Tuesday: Using Your New Okuma Telescopic Rod
Posted on Nov 24, 2020
By Dave Brown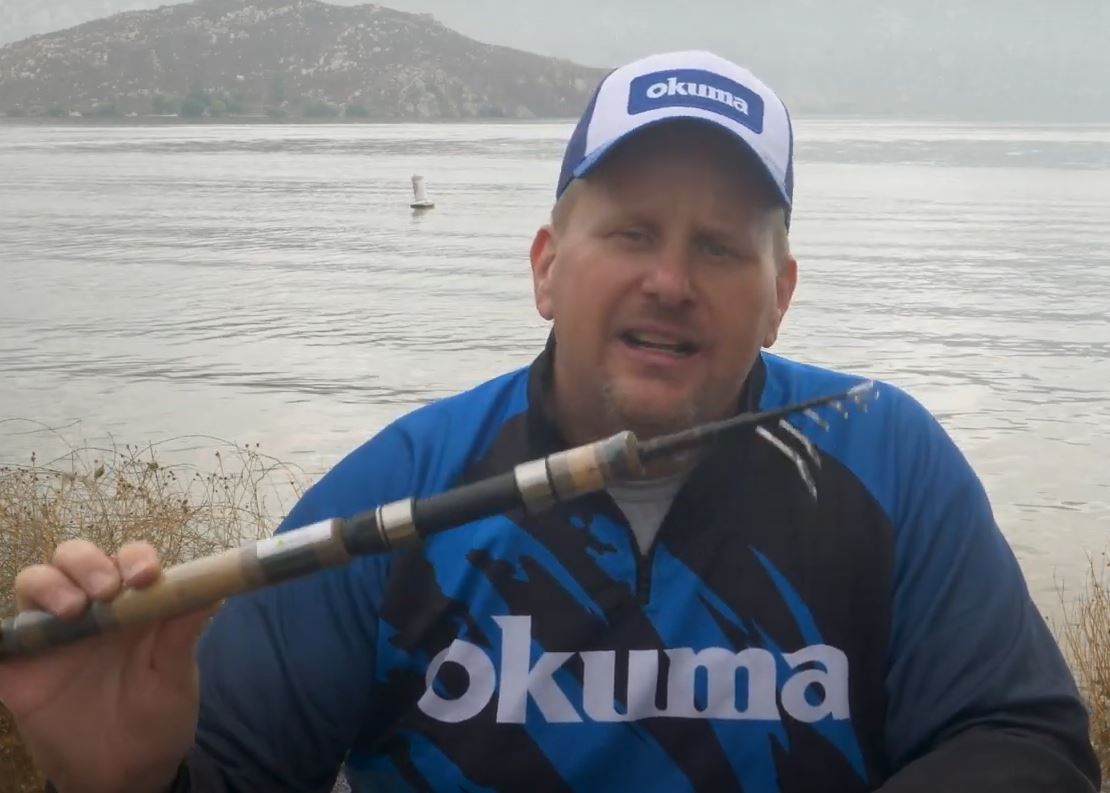 Okuma offers a variety of travel rods in their lineup.  Some of that travel lineup includes telescopic rods. 
Telescopic rods are rods that telescope down from a long length, to a nice compact short length for easy storage and transportation.
They also offer long, one piece telescoping rods such as the Dead Eye series that has several telescoping rods that go from over 8' in length to below 7' to easily fit into the rod locker on your boat or to fit easily into your car or truck. 
In this weeks Tune-Up Tuesday, Dave will walk you through the variety of Telescopic Rods that Okuma has to offer as well as some tips and tricks on getting them all dialed in. 
Please do us a favor and subscribe to Okuma Fishing USA ____________________________________________________ http://www.okumafishingusa.com
https://www.facebook.com/OkumaFishingUSA/
https://twitter.com/OkumaFishing
https://www.instagram.com/okumafishingusa/