Tune-Up Tuesday: How Do I Know If I Have A Spinning Or Casting Rod?
Posted on Nov 17, 2020
By Dave Brown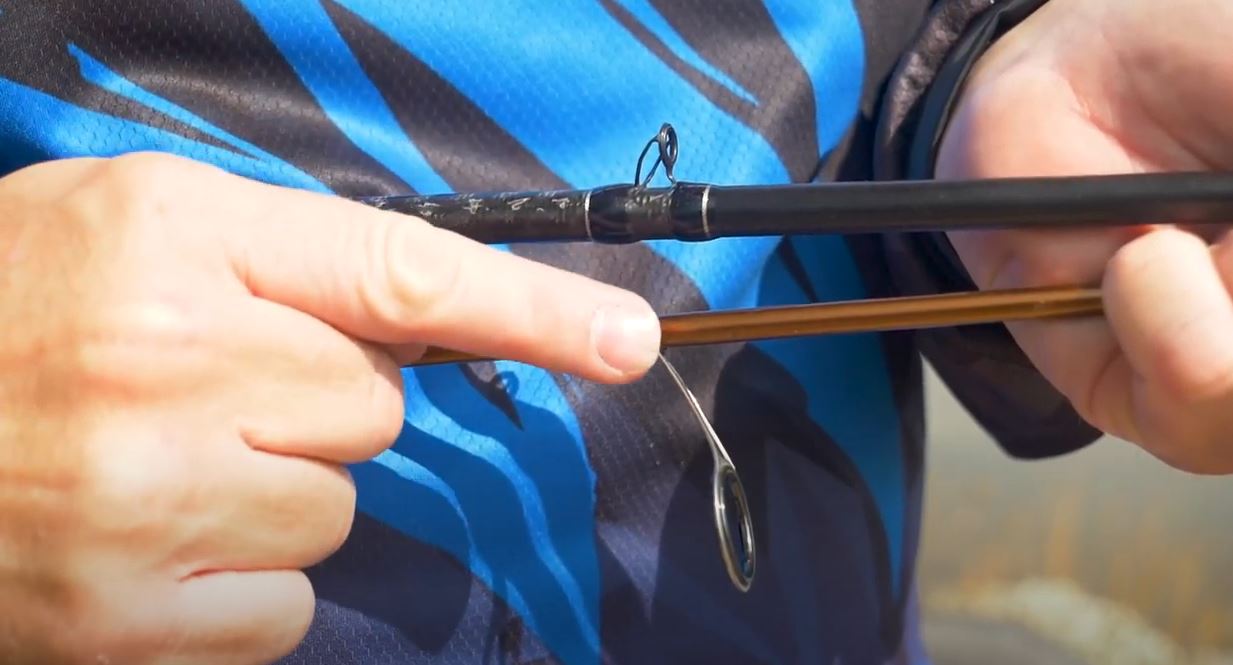 There are really two types of fishing rods...Spinning and Casting.  The question we get quite often is, which one do I have? 
In this weeks Tune-Up Tuesday, Dave will walk you through the components of both Spinning and Casting Rods and hopefully get you dialed in on what rod you have no matter what brand it happens to be. 
There are several things you can look at to tell which rod style you have.  Handle and reel seat, model number and guide configuration.  Dave will walk you through each of these and have you prepared for your next journey out onto the water. 
 Please do us a favor and subscribe to Okuma Fishing USA
____________________________________________________
http://www.okumafishingusa.com
https://www.facebook.com/OkumaFishingUSA/
https://twitter.com/OkumaFishing
https://www.instagram.com/okumafishingusa/