Tune-Up Tuesday: How to Use a Baitfeeder Reel to Catch Catfish
Posted on Feb 09, 2021
By Dave Brown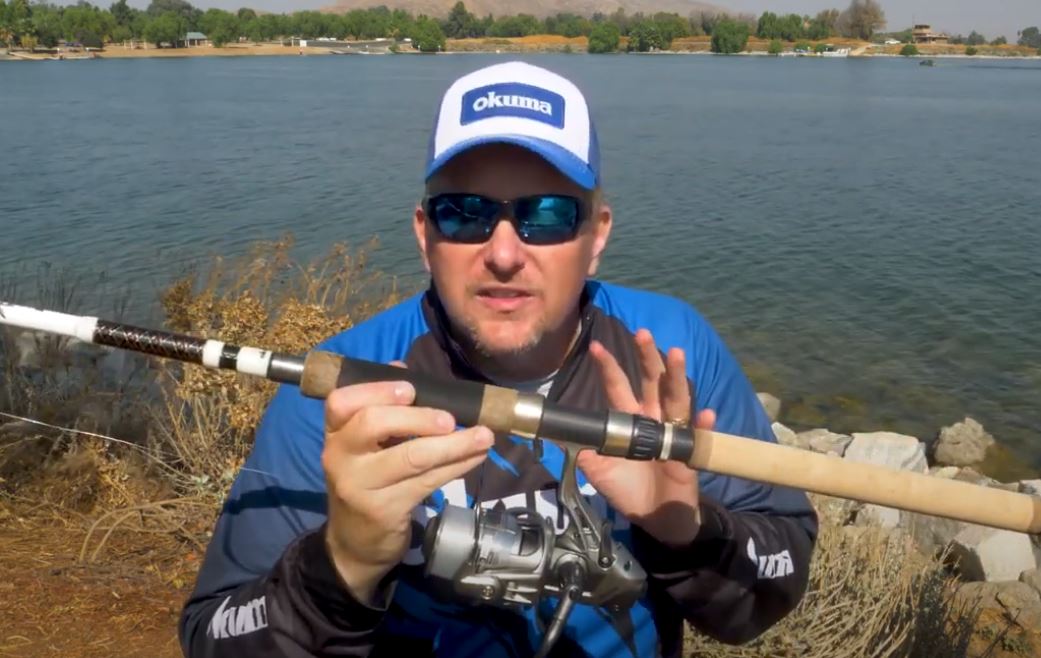 Tune-Up Tuesday: How to Use a Baitfeeder Reel to Catch Catfish
A baitfeeder reel is an incredible way to fish for several species of fish including trout and catfish.  In this episode, we discuss How to use a baitfeeder reel to catch catfish.
What is a Baitfeeder Reel?
A baitfeeer reel is essentially a spinning reel.  The major difference is that it contains a secondary drag system.
The secondary drag system on a baitfeeder reel allows the spool to have near zero resistance when it is switched on.  You can then engage your full drag by simply turning the handle.  You go from zero drag to full drag in a fraction of a handle turn. The benefit of a baitfeeder is that as a fish takes your bait, it doesn't feel line resistance and will not spit your bait immediately.  
This is also very popular in live bait saltwater applications where you might be using a fin fish as bait.  It will swim away from your boat giving it a natural swimming action drawing big strikes. 
In this video, Dave discusses the benefits of fishing with a baitfeeder reel for catfish.