Tune-Up Tuesday: How To Adjust the Drag on a Spinning Reel
Posted on Sep 29, 2020
By Dave Brown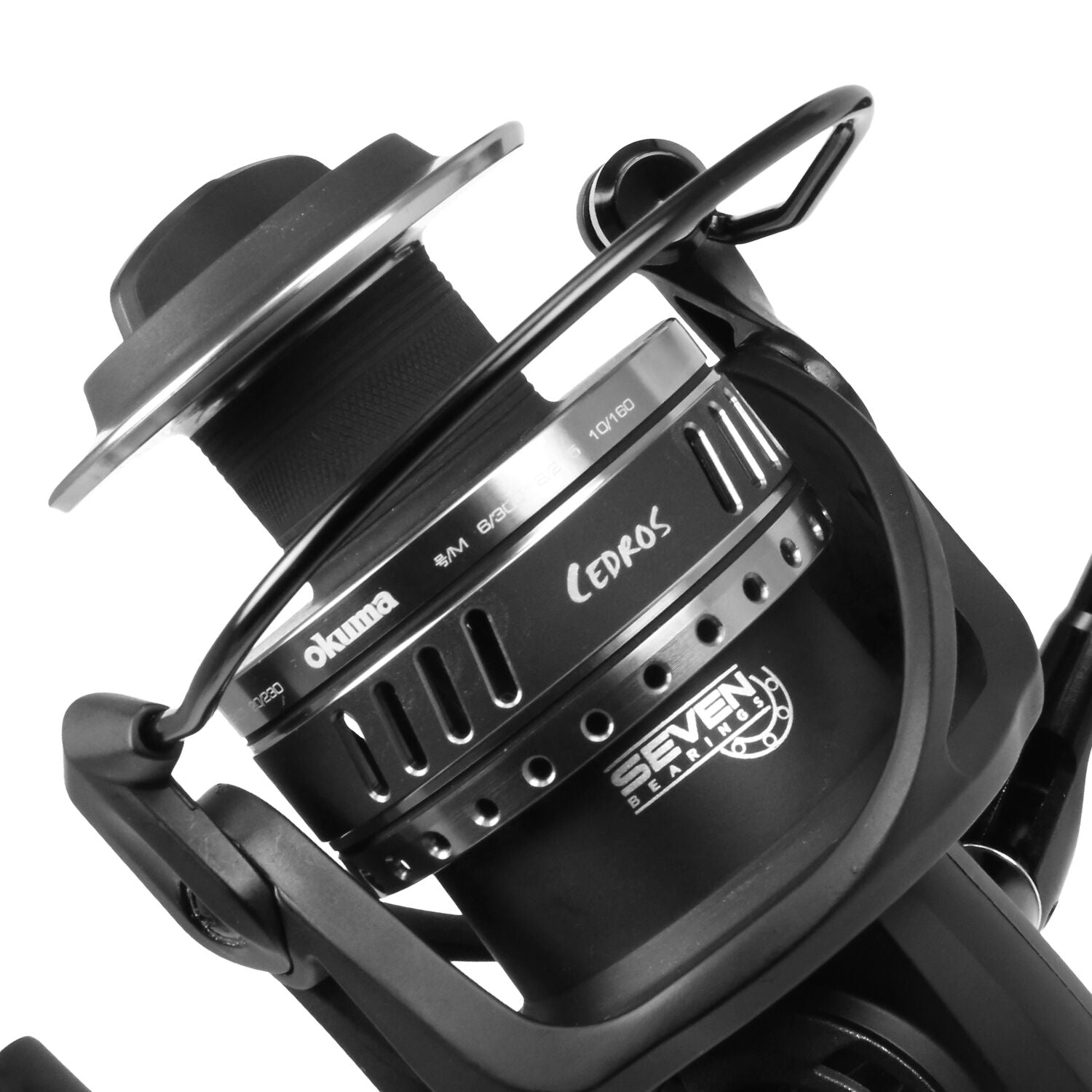 Tune-Up Tuesday
This weeks Tune-Up Tuesday will focus on spinning reels and how to make adjustments to the drag.
Setting Your Drag
You just bought a new spinning reel and are excited to get out on the water.  With the spinning reel, you have just about the easiest of fishing reels to operate.  But there is one key component that you should be aware of, and how to use it properly...the drag system.
On a spinning reel, the drag can be adjusted either on the top of the reel above the spool, or down below the reel if you have what is called a rear drag system. The most common system you will find now a days is the front drag system. This is probably the system that you have now. 
This video will walk you through your spinning reel and give you some tips and pointers on getting your drag set up properly. 
We certainly hope that this helped in answering any questions you may have had in getting your spinning reel dialed in.  
For more tips and techniques, be sure to join us at Okuma Fishing USA for more Tune-Up Tuesday articles.

Good luck out on the water!
Dave Brown- Okuma Fishing Tackle