Tune-Up Tuesday | Fishing Surface Iron for Yellowtail and Calico Bass
Posted on May 04, 2021
By Dave Brown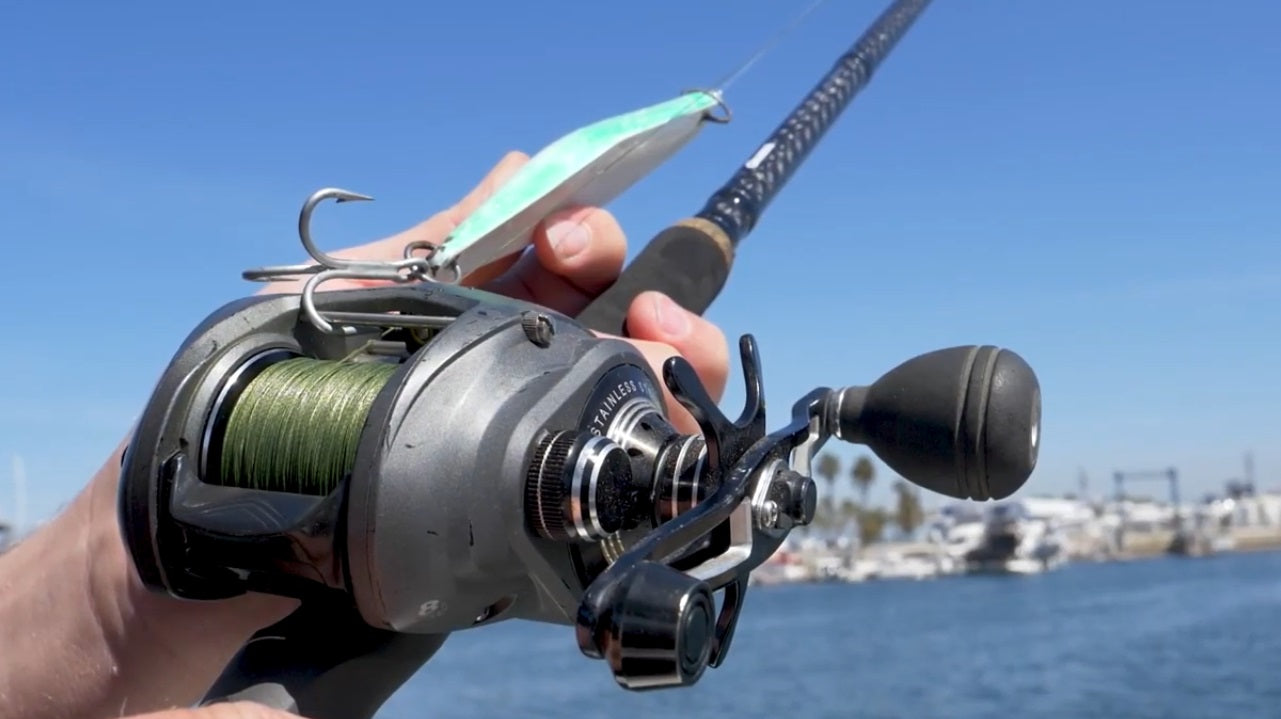 Fishing the Surface Iron
As you begin your fishing adventure you will most likely spend your time fishing live bait.  There is nothing wrong with that at all, but once you become a little more advanced, you'll want to try what other people on the boats are doing, and doing with great success.  Techniques like artificial baits such as plastics and my favorite, the Surface Iron.
In this weeks Tune-Up Tuesday, Dave walks us through fishing the Surface Iron for Yellowtail and Calico Bass.
In This short video, Daves walks us through some basic set ups and techniques to get you going on your next offshore and inshore adventure.
 Thank you all for checking out this weeks Tune-Up Tuesday. 
See you on the water!