Okuma Azores Blue
Posted on Jul 25, 2018
By Dave Brown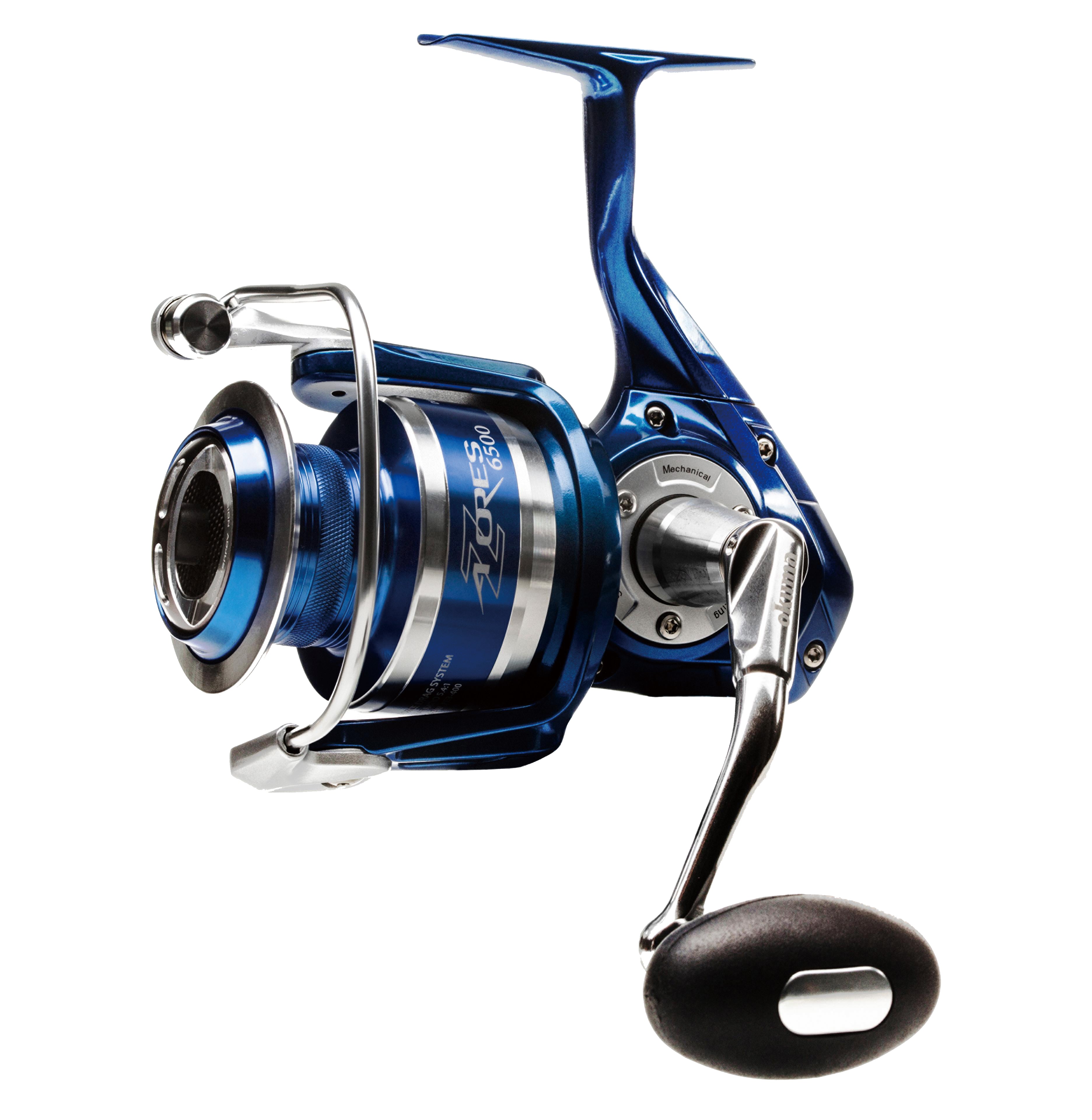 Okuma Fishing Tackle's Makaira and Andros platforms have revolutionized offshore conventional reel power and performance.  Upon release of those products, Okuma's attention shifted to saltwater spinning reels, with a focus on advancing strength, performance and durability in the wildly popular Azores family of reels.  All-new Okuma Azores blue spinning reels, the Z-4000H-Blue, Z-6000H-Blue, Z-8000H-Blue and Z-14000H-Blue are an extension of this popular lineup.  
Azores Blue begin with proven power features including die-cast aluminum body, side plate and rotor, machine cut pinion gear and the Okuma Dual Force Drag system that utilizes a traditional top drag stack in concert with an oversized Carbonite drag washer beneath the spool to increase high-end drag output as well as spool stability under load.
Be sure to check out Product Development Manager John Bretza discuss the features of the new Azores Blue Reels.