Tune-Up Tuesday: Catching Trout with a Baitfeeder Reel
Posted on Jan 05, 2021
By Dave Brown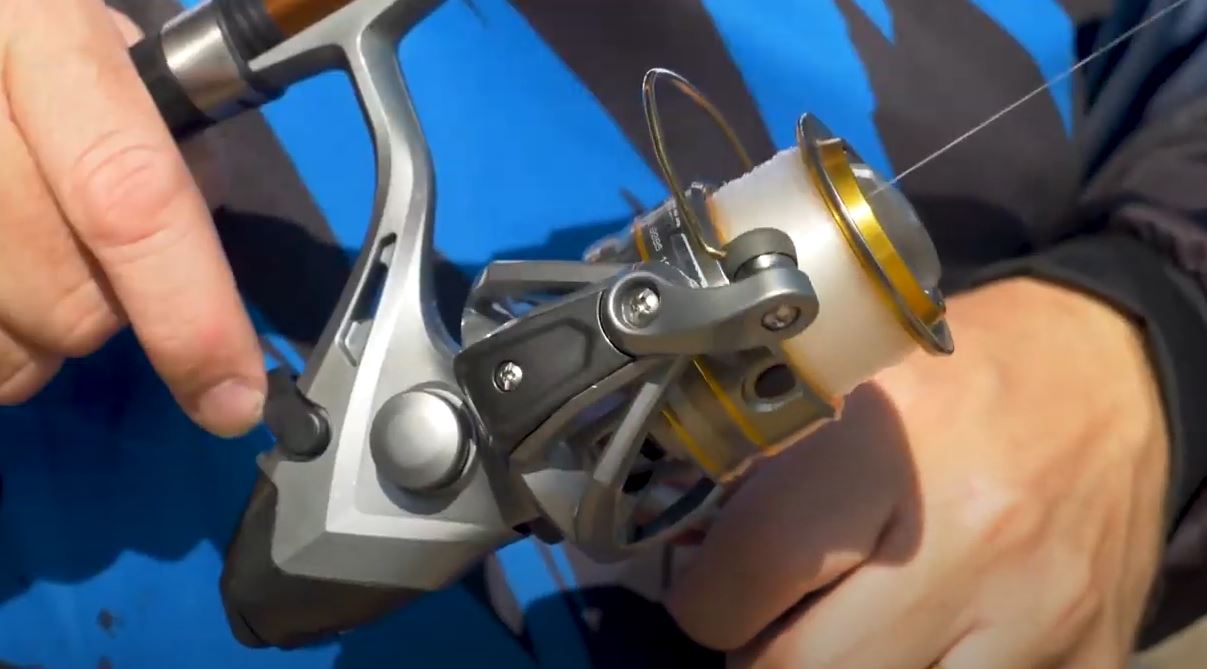 Catching Trout with a Baitfeeder Reel
In this episode of Tune-Up Tuesday, Dave talks about the effectiveness of using an Okuma Baitfeeder reel when fishing for trout.
A baitfeeder reel is a spinning reel with a secondary drag system. When the baitfeeder is applied, you have near zero tension on the line until you turn the handle. In trout fishing, this is an awesome feature. A trout can grab your bait feeling no tension and start to swim off. You see the spool of your reel start to turn and all you do is turn the handle, set the hook and the fight is on!
Okuma has several baitfeeders that can be used for trout fishing in its lineup. The Ceymar and Avenger series both start at a 500 size and work their way up from there.
Please do us a favor and subscribe to Okuma Fishing USA ____________________________________________________ http://www.okumafishingusa.com
https://www.facebook.com/OkumaFishingUSA/
https://twitter.com/OkumaFishing
https://www.instagram.com/okumafishingusa/