Mini Jigging for Trout
Posted on Apr 30, 2019
By Dave Brown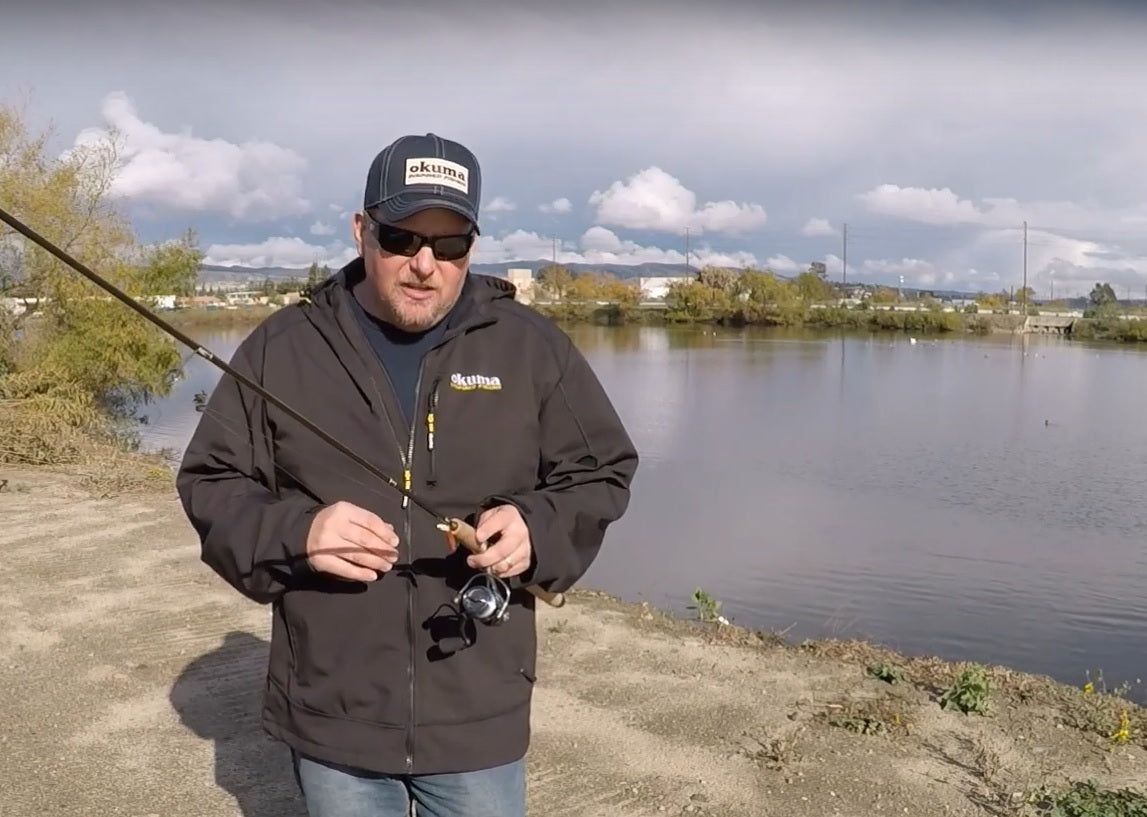 Do you like to get out and do a little trout fishing?  Have you tried Mini Jigging for trout?
One of the most effective techniques of catching trout is the Mini Jig.  This fishing technique involves really small tube baits and entice trout to bite.  
Okuma's Dave Brown gives some tips and techniques on fishing this super effective trout fishing technique.