Okuma How-To: Using Your New Line Counter Reel
Posted on May 18, 2018
By Dave Brown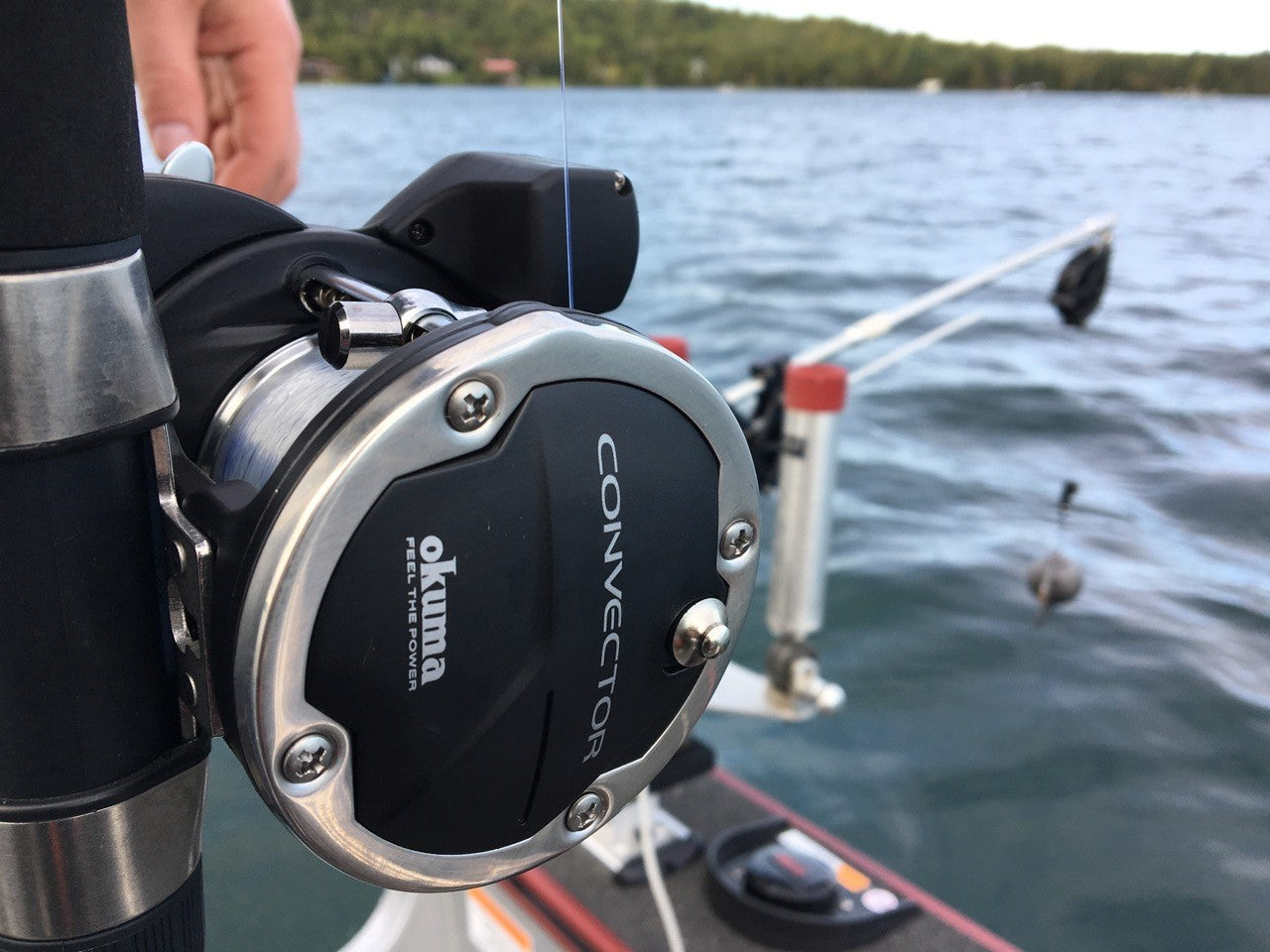 As the weather slowly starts to warm up, more and more anglers are starting to hit the water.  With a new season usually means some new gear.  With the extensive lineup that Okuma offers, it sometime is difficult to decide which gear to choose
As the different fishing season open, so do more and more trolling options.  Okuma offers several different line counter reels designed specifically for trolling.  
Here is a video by Okuma's Product Manager John Bretza describing the ins and outs of your new line counter reel.
 We hope this helps you to get a little more dialed in on your new reel.
Happy fishing!
Team Okuma