Tune-Up Tuesday | Top 3 Baits for Late Summer/Fall Walleye Fishing
Posted on Oct 05, 2021
By Dave Brown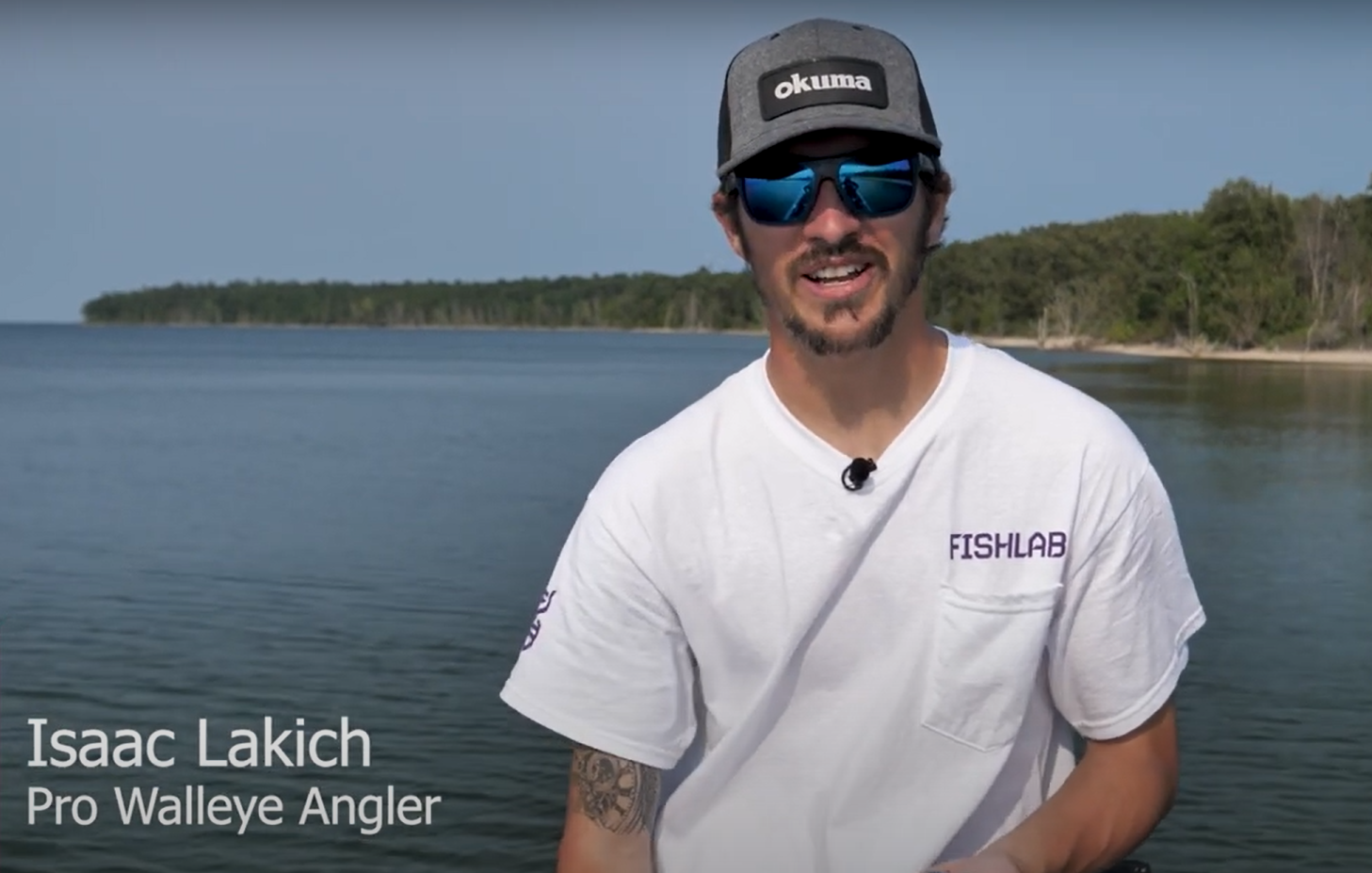 In this weeks Tune-Up Tuesday, Walleye Pro Isaac Lakich give us his Top 3 Baits for catching walleye in late summer and early fall. 
Isaac Lakich is a professional walleye angler competing and winning several tournaments all over the midwest including some televised events such as Head2Head walleye fishing.  
In this weeks Tune-Up Tuesday, Isaac will walk us through his top 3 walleye baits for late summer/fall fishing.  These are some great tips and we hope that they help to get you a few more bites.