NEW Cold Water SS Low Profile Line Counter
Posted on Feb 05, 2019
By Dave Brown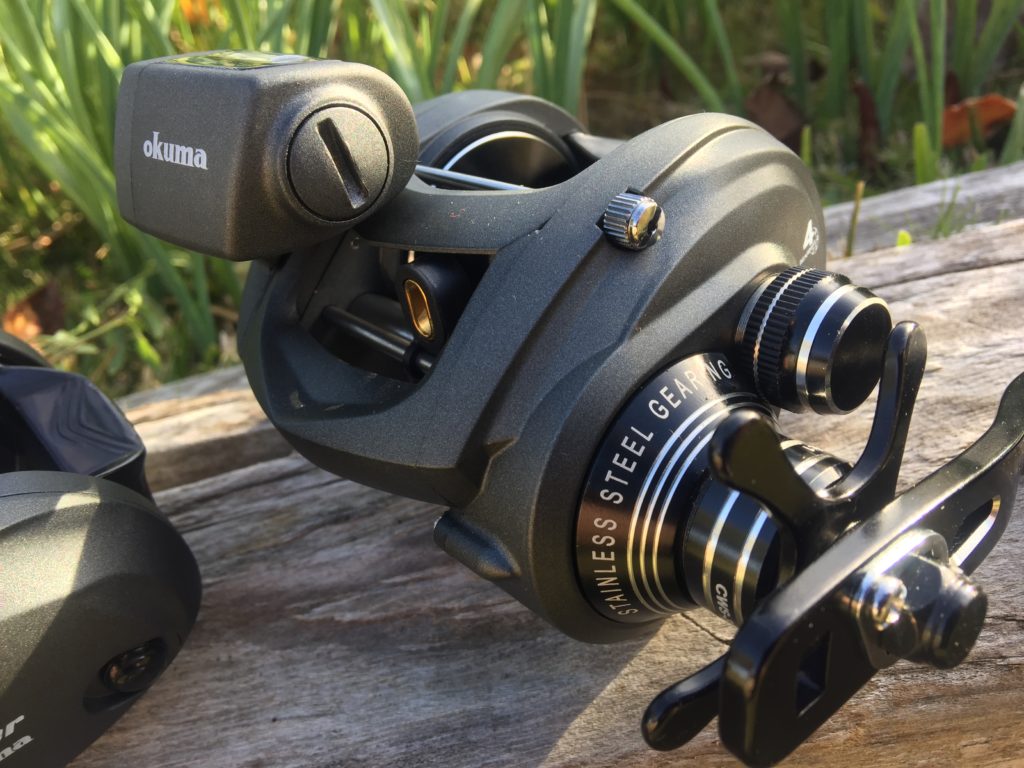 The brand new Okuma Cold Water SS Low Profile Line Counter has hit the market.  This reel is built for the fight! 
The SS stands for Stainless Steel and the Cold Water SS is packed with it.  Featuring a Stainless Steel Main Gear, Pinion Gear, Drive Shaft and Spool Shaft, this reel is tough.  And the CRC- Corrosion Resistance Coating, bathes the entire internal compartment and drive train in Corrosion X making this the ultimate in a line counter reel.
Here is a full walk through of the Cold Water SS showing you component by component. 
For the full review, click HERE.