Fastest Tuna Hookup Ever? - Putting the Komodo SS To Work
Posted on Sep 24, 2019
By Dave Brown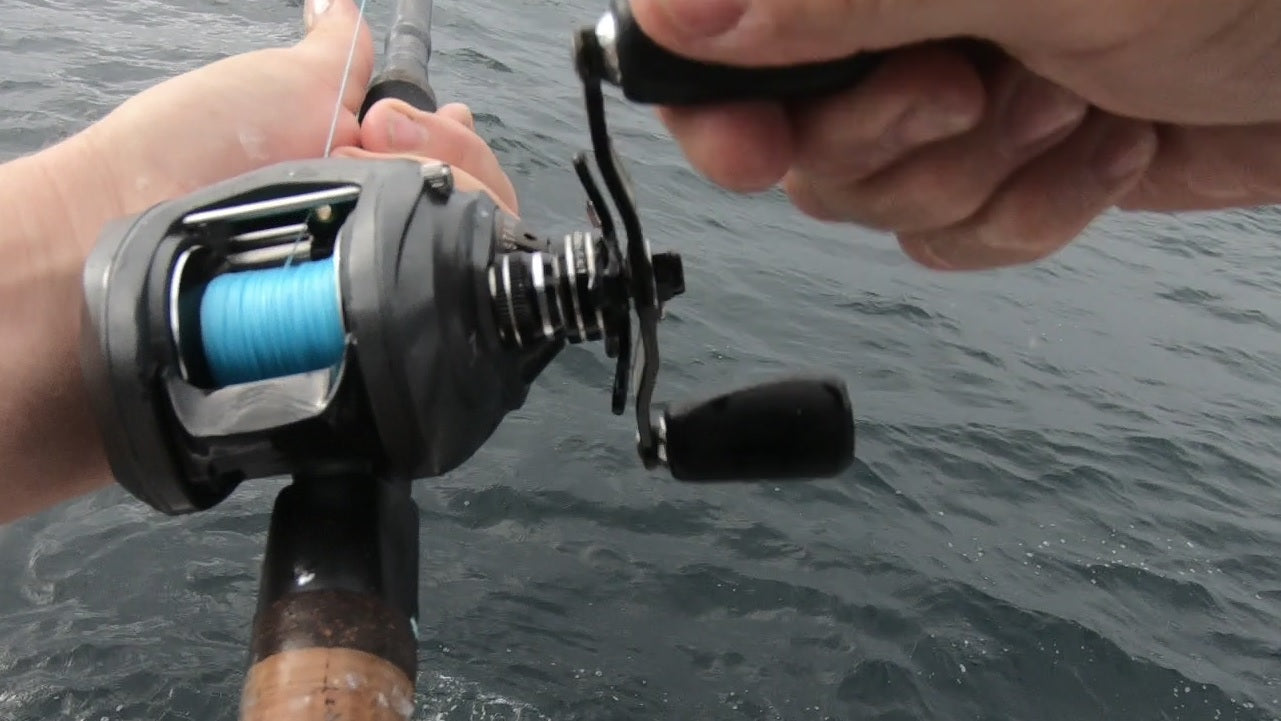 By this time, you may have heard of the Okuma Komodo SS.  These reels are built tough and ready for battle.
The SS in the Komodo SS stands for Stainless Steel.  With a stainless steel drive shaft, spool shaft, pinion gear and main gear, these reels are saltwater ready.
Recently Dave Brown of Okuma went out and put a hurting on local Yellowfin Tuna along the Southern California coast.  
The bite was good, but what you needed was to get your bait out just a bit further than the other baits in the water.  You could do this with ease with the Komodo SS.  
After several hook and hand offs, Dave had the camera rolling as he pinned on a bait and tossed it back.  You can see how instant the bite was if you got it in the right zone.