A Beginner's Guide to Kayak Fishing for Rainbow Trout
Posted on Nov 04, 2022
By Dave Brown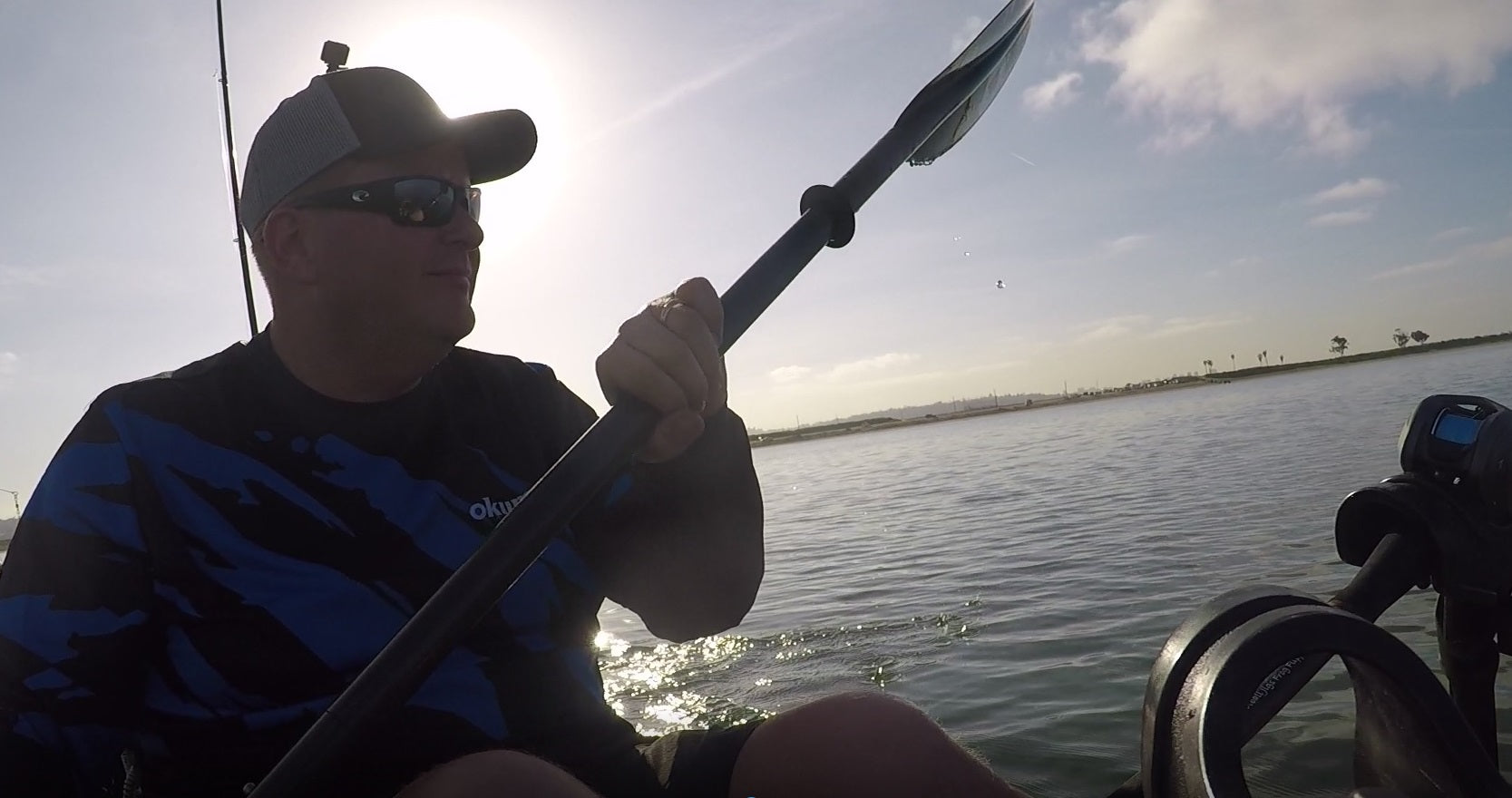 Kayak fishing is a great way to get out on the water and catch some fish. It's relatively easy to learn, and you don't need a lot of expensive gear to get started. In this post, we'll give you a beginner's guide to kayak fishing for rainbow trout.
Where to Find Rainbow Trout
Rainbow trout are found in freshwater streams and rivers all over the world. In North America, they are most commonly found in the western United States. If you're kayak fishing for rainbow trout, your best bet is to slow troll moving, shallow diving baits and spinners. Trout tend to congregate near areas where there is food, so look for areas with a lot of insects or other small fish.
What Gear Do You Need?
You don't need a lot of expensive gear to go kayak fishing. A basic kayak, life jacket, and fishing rod will get you started. If you don't have a kayak, you can rent one from a local outfitter or sporting goods store. As for tackle, you'll want to use lures or flies that are specifically designed for trout fishing. If you're not sure what to use, ask at your local bait and tackle shop. They should be able to give you some good recommendations.
How to Catch Rainbow Trout from a Kayak
Once you've got your gear and have found a good spot to fish, it's time to start catching some rainbow trout! The best way to catch rainbow trout from a kayak is by using a spinning reel with light action rod. Cast your line into the water and slowly retrieve back to your kayak. If you are trolling, constantly keep your kayak on the move so that your bait doesn't sink out of the strike zone. Remember to keep your line tight so you can feel when a fish hits your lure. When you feel a bite, set the hook and reel in the fish and enjoy your catch!
Conclusion:
Kayak fishing is a great way to enjoy the outdoors and catch some fish. With just a few supplies and some basic knowledge, anyone can do it! So get out there and give it a try. Who knows, you might just end up hooked on kayak fishing for rainbow trout!